About Rubber Label and silicone label
Using rubber labels and silicone labels can increase the appearance of your garments and other items by adding dimension in look and feel. Rubber materials are used for durability, long life and color stability. We produce rubber labels not only for apparel and footwear companies, but also for the automobile and furniture packaging industries.
PVC labels and patches are perfect for jeans, jackets, bags, footwear and other accessories, which usually need more unique brand identification methods than just woven labels.
Rubber labels, PVC labels and patches are excellent in expressing vivid colors with a 3D effect. You can also create your own key chains using these types of flexible material.
What's So Great About Rubber Patches?
Width, height, depth, and shape are fully custom made for your unique brand and logo. 3D effect can be highlighted with different depths.
The texts in the art are clear and sharp with vibrancy. Small fonts are expressed using the most advanced skills in molding.
Patches can be customized with sewing channels, sticker backing or even with metal attachments. 3M reflective patches are also available.
Biz Entegre Bir Kauçuk Etiket imalatı, Kauçuk etiket üretim adımları hakkında daha fazla bilgi için buraya tıklayın Rubber label manufacturer
Kauçuk Etiketler Uzmanları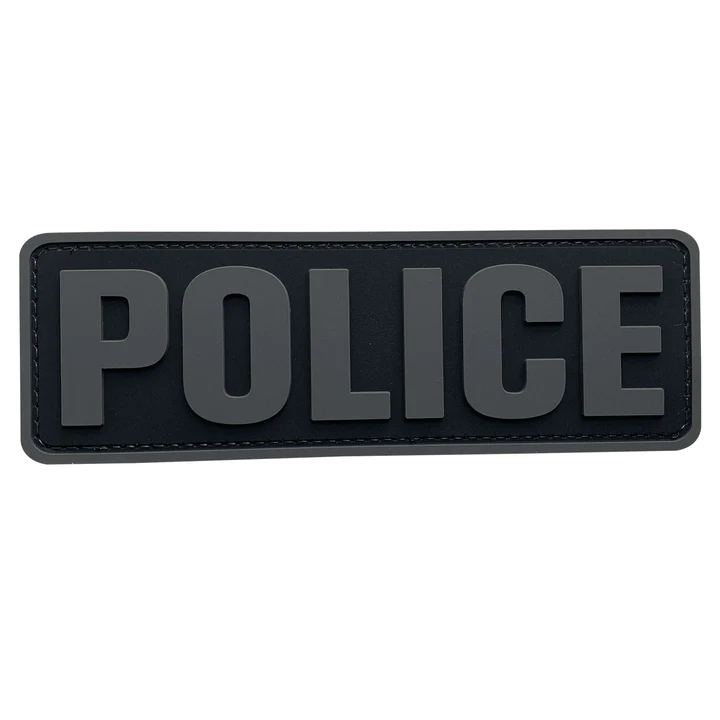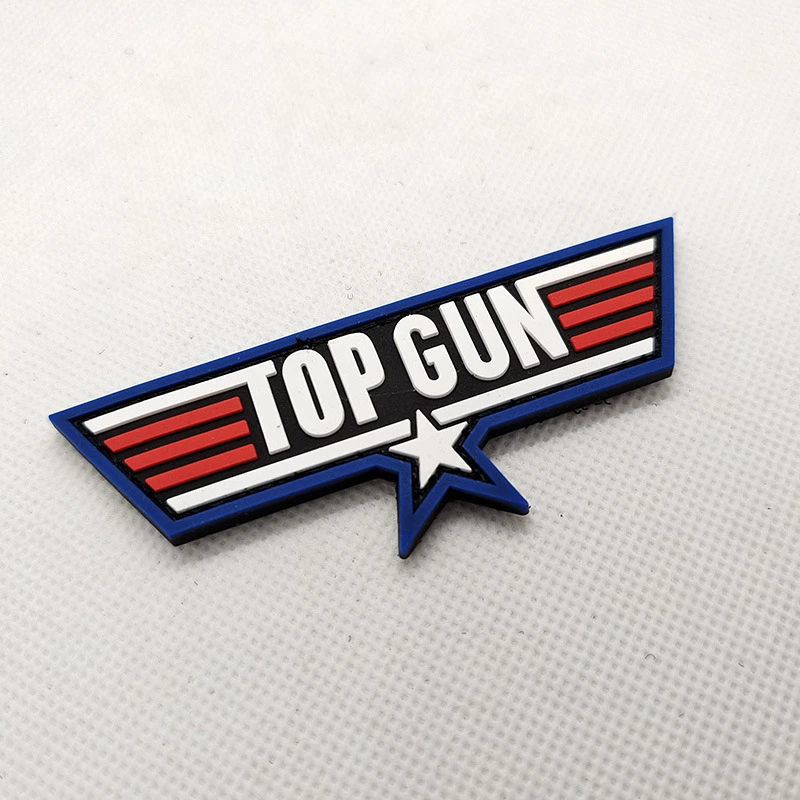 Kivi KauçukKiwi Rubber offers a wide range of custom labels for clothing and other products. Whether you need unique Rubber labels, rubber shoe tag, rubber promotional items, rubber zipper grip, rubber promotional key ring and patches, we have short turnaround times. We use only the best materials to ensure the superb quality and longevity of your custom labels for clothing.
Order Process: Rubber Label in 4 Easy Steps!
Request & Approve Your Factory Price. In-house Design Team: Will work with your ideas, and your company logo.
Review & Approve Your Art Proof.
Turnaround time:
2-4 Business Days.
Review & Approve Your Pre-Production Sample.
Turnaround time:
5-10 Business Days.
4. Manufacturing & Delivery
Fast Production / Fast Delivery.
Turnaround time/Production Times:
10-15 Business Days.
From Image To Rubber Label
Using Fully Automatic Micro Injection Machines
What Makes Kiwi Rubber Different?
With expedite service, we can produce Rubber labels in a week without compromising the quality. We can't do miracles but delivering your clothing labels on time is important to us.
Our of our digitization is in-house in Istanbul. We provide you with a digital proof before production and sampling, so you can review and approve with confidence.
Whether you are a seasoned designer or just starting out, quality matters and we are always working with our customers to get the best Rubber label possible.
All clothing labels are custom made specifically for you at low prices. We value our small business customers who may just be starting out. We can accommodate your budget and produce extremely high-quality Rubber labels to meet your needs.
Friendly Customer Service
Our knowledgable clothing label account managers are ready to assist you with any questions or concerns.
Don't Wait! Contact Rubber Label Now!