1. Rubber Label and silicone label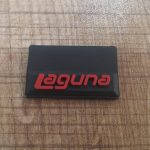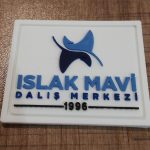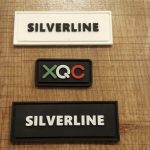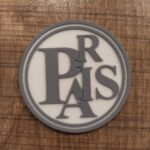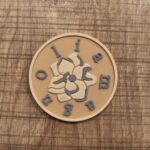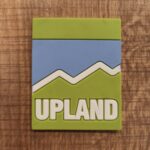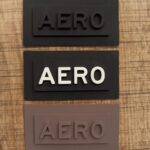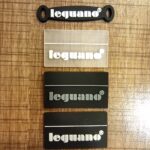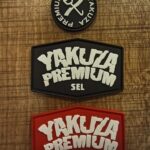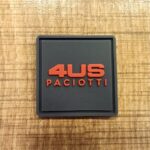 Using Fully Automatic Micro Injection Machines
Promotional Rbber Keychain
Promotional rubber keychain is both an economical and useful product. Competition is important in marketing markets. Promotional products come to the fore to be competitive and to further increase the sales of a product. These include the various products supplied with the original product to be sold. For example, giving glasses next to an acidic beverage brand or offering a calendar represent promotional products.
Generally, customers feel good and come as a gift for something else besides the product, making them more pleasing. For this reason, promotions are considered important in marketing and ensure that a desired target can always be achieved. Knowing this, companies and various companies offer their products for sale by supporting them with promotional products at certain times of the year.
A brand should be able to do some work in order to always be remembered for its customers and to increase its sales chart on new generations.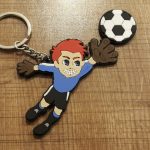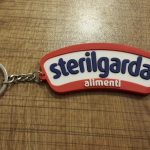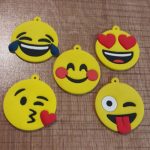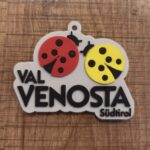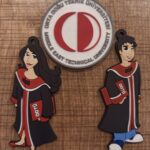 Kauçuk Ayakkabı etiketi imalatı yapan Kivi Kauçuk ayakkabı elcik,ayakkabı etiket ve ayakkabı sektöründe etiket adına ne iş yapılıyorsa hepsini yapmaktadır.
Our company, which started out for the rubber label sector as Kiwi Rubber, has been located in Aykosan Industrial Site, which is the heart of shoe manufacturing.
As Kiwi Rubber, we name ourselves as a shoe accessories company, although we do every job of the bag, zipper puller and label sector, the label for the shoe sector is an important part of our work.
Ayakkabı etiketi spor ayakkabı,normal ayakkabı ve birçok ayakkabı çeşidinde aslında gün içerisinde farketmediğimiz aksesuarları üretmekteyiz.
Rubber shoe tag, which is a quality and robust label type, is widely used in shoe types. Rubber shoe labels are very important for the permanence of brands, especially with its colorful structure and long life.Therefore, many brands in the shoe industry use rubber shoe labels.
As Kiwi Rubber, we continue our production without compromising our quality with our phitelate-free, carcinogen-free rubber shoe labels.
Below you can find some samples of rubber shoe labels.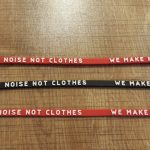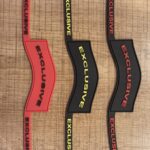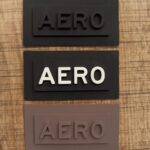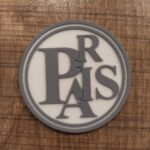 Don't Wait! Contact Rubber Label Now!